Husqvarna, known for its broad range of outdoor power equipment, typically receives positive feedback for durability and innovation. However, it also encounters some criticism regarding customer service and product consistency.
Renowned for a diverse product line that includes everything from traditional walk-behind lawn mowers to advanced robotic lawn mowers, Husqvarna competes with other reliable lawn mower brands like John Deere in providing solutions for pristine lawns.
This article aims to dissect Husqvarna's standing in the market, scrutinizing the reputation and product quality that have made Husqvarna riding mowers, zero-turn mowers, and hedge trimmers familiar sights in sheds around the globe.
As we delve into the world of multiple Husqvarna lawn mowers, we'll explore whether this brand stands as a paragon of lawn care excellence or is merely coasting on a well-established name.
Husqvarna's Historical Foundations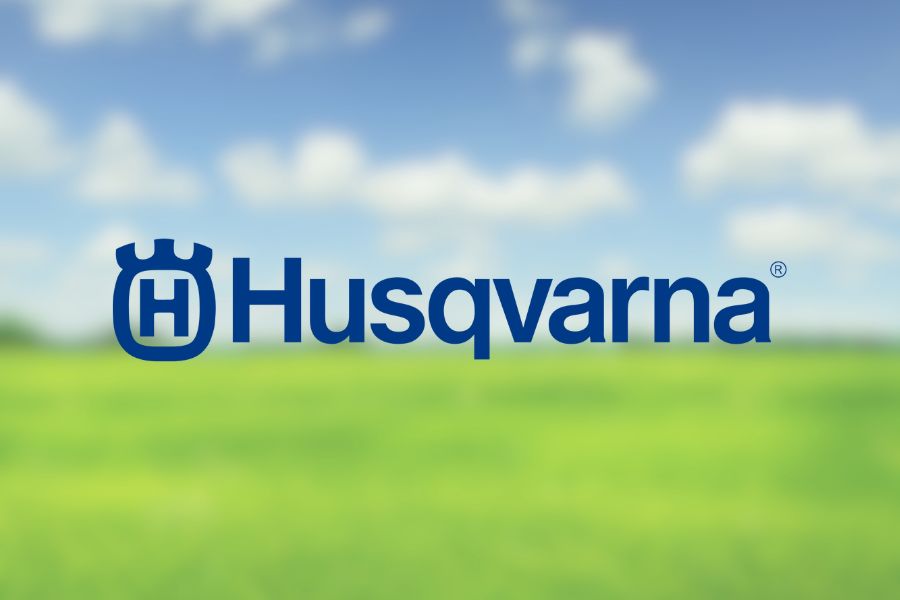 Husqvarna's inception as a Swedish firearms foundry in 1689 laid the groundwork for a legacy of precision and quality.
The brand's evolution over the centuries showcases a remarkable diversification from weaponry to domestic products, including sewing machines and kitchen equipment.
Transition to Outdoor Power Equipment
The 19th-century strategic pivot to outdoor power equipment propelled Husqvarna into a new era. The company's foray into lawn mowers and garden tools was an expansion and a reinvention. It aligns with market demands and technological advancements.
Husqvarna in the Modern Market
Today, Husqvarna stands tall among industry leaders like the John Deere mowers, offering various products from tractors to robotic mowers. While the brand is often associated with high-quality manufacturing, it faces the challenge of maintaining its reputation amidst fierce competition from John Deere and a rapidly evolving market.
Husqvarna's commitment to innovation is evident in its product range, which includes zero-turn mowers and chain saws. However, the brand's broad offerings necessitate a critical look at individual product performance and consumer satisfaction to gauge its standing as a top lawn mower brand.
Assessing Husqvarna's Build Quality
Material Integrity and Construction
Husqvarna lawn mowers, recognized for their robust construction, utilize high-grade materials that contribute to their durability.
For instance, the brand's lawn tractors and zero-turn riding lawn mowers often feature reinforced cutting decks and heavy-duty frames, suggesting a design ethos that prioritizes longevity.
Longevity and Wear
When customers are asked, "Is Husqvarna a good brand?" the feedback generally reflects satisfaction with the lifespan of Husqvarna products, particularly compared to other lawn mower brands. Regular maintenance, as outlined in owner's manuals, appears to be a critical factor in ensuring the enduring performance of their machines.
A dive into customer reviews reveals a pattern of praise for the reliability of Husqvarna riding mowers and the efficiency of their robotic mowers.
However, it's important to note that experiences vary, with some users reporting issues related to specific models or parts, which underscores the importance of considering individual product lines rather than the brand as a whole.
Expert Evaluations
Industry experts often rank Husqvarna among the best mower brands, citing their cutting-edge technology and innovative features.
Comparisons with competitors like the John Deere riding mower show Husqvarna holding its own, especially in the zero-turn riding mower category, known for its precision and speed.
Quality and Durability of Husqvarna Products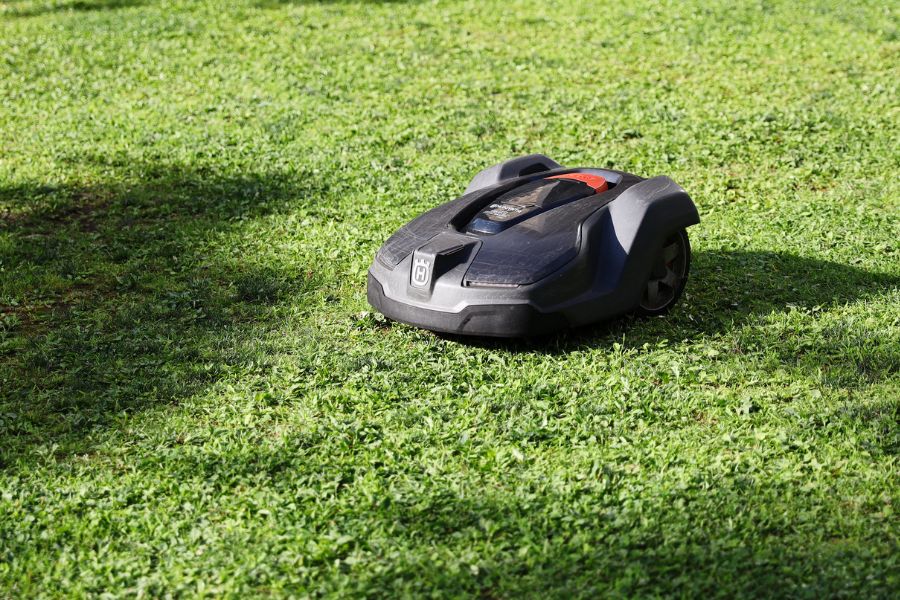 Build Quality Insights
Husqvarna's product durability stems from its strategic materials and engineering design choices. The lawn tractors, for instance, boast a reinforced cutting deck, a feature that enhances their resilience against wear and tear.
In contrast, the brand's chainsaws incorporate X-Torq® engines designed to improve fuel efficiency while reducing exhaust emissions, a testament to Husqvarna's innovation in durable engine design.
Longevity Reports
Long-term use reports indicate that Husqvarna's zero-turn mowers, equipped with hydrostatic transmission systems, tend to outlast many competitors, with some units surpassing the decade mark in service with proper maintenance.
However, it's worth noting that the longevity of battery-powered equipment like robotic lawn mowers or hedge trimmers is often contingent on battery life cycles, which can vary based on usage patterns.
Customer and Expert Perspectives
Diverse user experiences offer a mixed picture. Positive reports often cite the longevity of Husqvarna's riding mowers, with proper care leading to a prolonged lifespan. However, critical reviews on "Is Husqvarna a good brand?" sometimes point to specific issues. For example, electronic components in newer models may require more frequent servicing.
Industry experts acknowledge Husqvarna's standing in manufacturing robust outdoor equipment but also suggest that the brand's move towards more electronically complex systems, like those found in the newer riding mower and robotic units, introduces new maintenance considerations that may affect overall durability.
Price Comparison and Value for Money
Competitive Pricing Analysis
Husqvarna's entry-level push mowers, such as the LC121P model, start at around $250, comparable to competitors like Craftsman or Ryobi. However, when it comes to their more advanced equipment, such as the YTH18542 riding mower, prices can soar to approximately $1,800. It is slightly above the market average for similar specifications.
In contrast, a comparable John Deere model, the E180, may cost upwards of $2,300, reflecting a premium for the brand's long-standing reputation.
Zero-Turn Mower Price Breakdown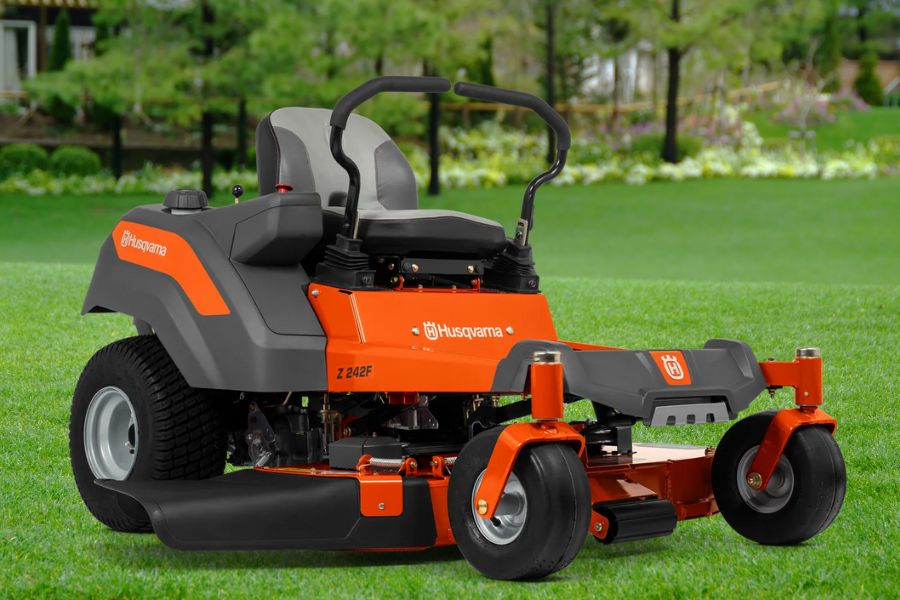 Husqvarna's Z242F model is priced at around $2,900 within the zero-turn segment. It features a 42-inch cutting deck and an 18 HP Kawasaki engine. A similar Toro TimeCutter with a 42-inch deck and a 22.5 HP Toro engine is priced at about $2,700.
The slight price increase for the Husqvarna can be attributed to its engine brand and build quality. Some users find them to offer better longevity.
Robotic Mower Investment
Husqvarna's Automower® 315X, a robotic mower with smart technology, is tagged at approximately $1,999. While this may seem steep compared to traditional mowers, it's competitively priced within the robotic mower market, especially considering alternatives like the Robomow RS630, which can cost around $2,500.
Value Proposition
The pricing of Husqvarna products often includes additional features such as ergonomic design, proprietary technology, and a reputation for durability. For example, their chainsaws range from $200 to over $1,000 and are equipped with X-Torq® engines. They reduce emissions and increase fuel efficiency, offering value beyond the initial price point.
Environmental Sustainability
Battery-Powered Equipment Analysis
Husqvarna's transition to battery-powered tools reflects an industry-wide trend to mitigate environmental impact.
While their battery chainsaws and trimmers reduce local emissions, it's crucial to scrutinize the lifecycle environmental cost—from the energy-intensive production of lithium batteries to their disposal and recycling challenges.
Sustainability Reporting Critique
A critical review of Husqvarna's sustainability reports indicates energy efficiency and waste reduction efforts at their manufacturing sites. However, the real test of these initiatives lies in their long-term effectiveness and transparency in reporting actual environmental performance metrics.
Solar Hybrid Mower's Impact
The Automower® Solar Hybrid represents Husqvarna's foray into combining renewable energy with lawn care technology.
Yet, the environmental benefits of such innovations must be weighed against the practicality and cost-effectiveness for the average consumer, as well as the company's commitment to overcoming the production and scalability hurdles.